Counselling Support for River Valley High School (RVHS)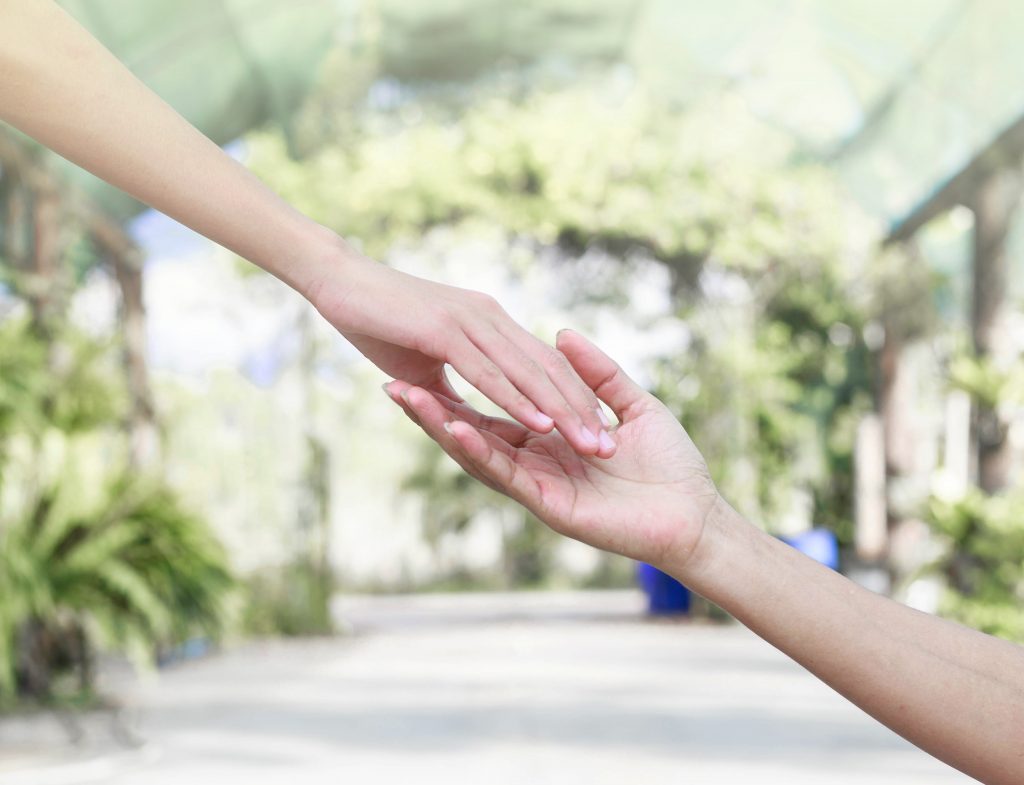 Dear students, teachers and staff of RVHS,
We are all much saddened by what happened at your school and would like to support you in the way we know best.  If you are feeling overwhelmed or just need someone to talk to, we can arrange for you to speak to one of our counsellors, without charge*.
Write to us at services@emcc.org.sg. Please write Post Trauma Recovery Counselling (RVHS) in the subject line and include the following information in your email:
(a) your name
(b) your job designation (for staff and teachers) / which year you're in (for students)
(c) your contact number (for students, please also provide a parent's name and contact number)
You have gone through a traumatic experience, and it is natural if you feel anxious or bewildered. If you need to talk to someone, please do reach out to us. We care and we are here to help.
*we will provide 1-3 free sessions as needed. This service is available until 30 October 2021.